Welcome to your counseling resource page for your individual and relationship needs.   
If you are new to counseling, you probably have questions and may even have some anxiety about the process.  Maybe you are questioning if counseling is really what you need.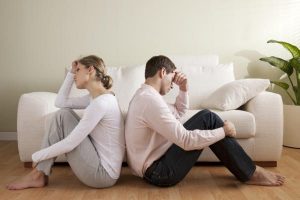 That's ok and perfectly normal.   It can be scary to think about talking to someone about your most private issues.
LIFE IS MESSY and truth is that all of us have a story and I want to help you work through yours.  Whether you are looking for guidance through a challenging situation or you just want someone to listen and to talk with and figure out solutions or new coping strategies, I am here for you.  
It's important for you to find a good fit with a counselor, so please browse through my site to learn more about me and the counseling services I provide.