"People Start to Heal The Moment They Feel Heard."
-Cheryl Richardson Hi, I'm Kimberly and I provide marriage counseling, individual counseling, and couples therapy to the Dothan area.  I offer both in office and telehealth sessions.  I am here to help you, your relationship and your partner grow together.
Life gives us signs when it's time to seek therapy, it's important you don't ignore them.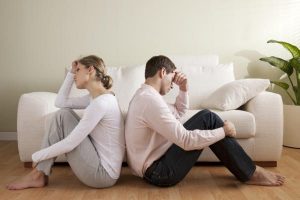 It takes courage to go to
counseling
and face your problems and it is perfectly normal to feel hesitant.   It can be scary to think about talking to someone about your most private issues but don't let that hold you back!  You may find that it's easier to talk to someone you don't know personally and you can feel safe that your information is completely confidential. My job is to help you feel comfortable. Together we will set goals that will allow us to effectively navigate issues that hurt you or keep you feeling stuck. There are many reasons why individuals or couples seek out therapy.  Whether you are looking for guidance through a challenging situation, life transition, or want someone to listen and help you with coping strategies to deal with the obstacles life has thrown your way,  I am here for you. If you are looking for understanding, knowledge, and compassion, I invite you to find out more about my services.  It's important that you find a counselor who is a good fit, so please browse through my site to learn more about me and the counseling services I provide.
Contact Us